Our Under 11 team have been really successful over the past couple of seasons, learning about the game and improving in leaps and bounds, winning 75% of our games last year and both of their trophy events.
This has been based on a superb team spirit created by this lovely group of boys, who are excited to move up to 9-a-side.
We always welcome new players to our team, so please contact James if your child is interested
Ramsbury FC U15s Coach Andy Knowles accompanied by two of the U15 squad collected a cheque from Waitrose Marlborough Community Matters.
This is a great community project and the money form Waitrose Marlborough will be used to buy sports rollers as part of the Club's Sports Therapy drive in partnership with Frankie Naylor Sports Therapy to improve fitness and injury prevention in youth teams and young players.
.
Jon Symon
Ramsbury Football Club Chair and U15s Coach
Under 11 Team
Practice Times: Thursday 6-7 pm and Saturday 09h30-11 am
Match Days: Sunday Mornings
James Collister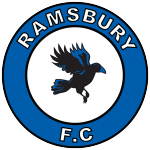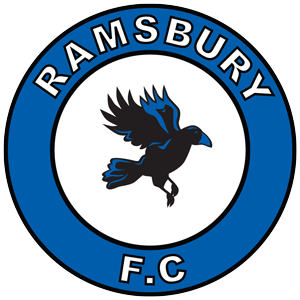 James Collister
Contact: 07818 543304
Email: Click here
Treverson Bathe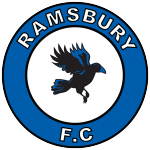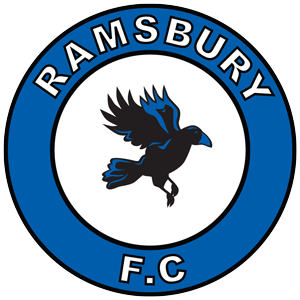 Treverson Bathe
Contact: 
Email: