Our Under 11 team have been really successful over the past couple of seasons, learning about the game and improving in leaps and bounds, winning 75% of our games last year and both of their trophy events.
This has been based on a superb team spirit created by this lovely group of boys, who are excited to move up to 9-a-side.
We always welcome new players to our team, so please contact James if your child is interested
Today Frankie Naylor of Frankie Naylor Sports Therapy took the Ramsbury U15s Squad for a session on warming up and warming down pre and post training. It was hugely useful and informative and the U15 squad and coaches learned loads….and the players were clearly more flexible than the coaches!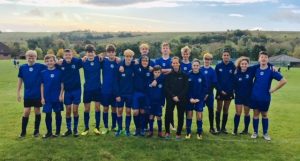 Frankie's son plays in the U6 squad and as such she is free between 0930-1030 for short sessions to ensure coaches and players alike understand and apply the right type of warm ups and warm downs, how to stretch properly and also the benefits of using rollers.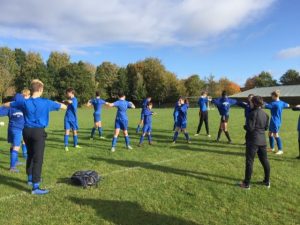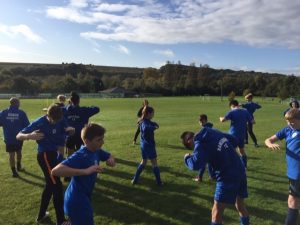 A huge thank you to Frankie and if any other team needs her help then please contact me.
Jon
U15s Coach and Club Chair
Under 11 Team
Practice Times: Thursday 6-7 pm and Saturday 09h30-11 am
Match Days: Sunday Mornings
James Collister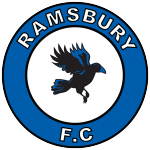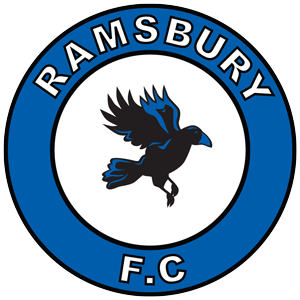 James Collister
Contact: 07818 543304
Email: Click here
Treverson Bathe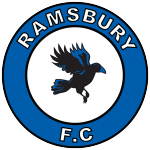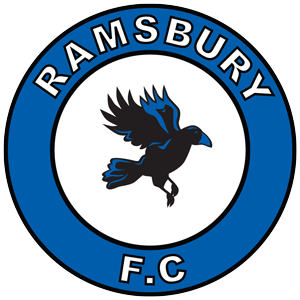 Treverson Bathe
Contact: 
Email: