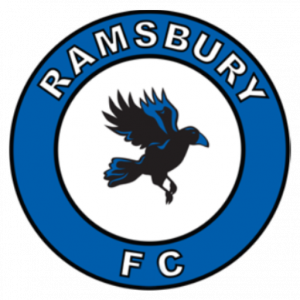 The new year has started wonderfully for the Under 13s. With our pitch unplayable, the boys headed to Devizes to play our Cup Quarter Final against St Andrews under lights on the 3G, and it proved perfect for the passing football that they have been working so hard on in training. They moved the ball accurately and quickly, opening up the St Andrews defence again and again. How it was still 0-0 at half time was barely believable after numerous saves, scrambled clearances, skied shots and woodwork struck by Ramsbury but the coaches reassured the boys to keep doing what they were doing and it paid rewards in the 2nd half as we cruised to a 4-0 victory with goals from Ethan, Zach, Austin and Reggie. We now hit the dizzy heights of a Cup Semi Final at Beversbrook in late March against last year's league runners up, Robins but with our confidence growing.
This rising confidence and slick passing was again on display the following week on a sticky pitch at Stratton. With 2 birthdays being celebrated on the day, we wanted a nice present, and earnt it with a comfortable 7-2 victory. Again we were somewhat profligate in front of goal in the first half as we only held a narrow 3-2 lead at the break, but playing uphill in the 2nd half proved no problem as we added 4 more richly deserved goals. Ethan and Austin both scored hat tricks – Ethan's first goal in particular a 30 yard stunner with Zach adding one too, but it was another all round team performance as we dominated the midfield throughout with some fine displays from Ethan, Austin and Lucas in particular.
Now we head into next weekend's clash with Wims looking for another win to help us climb further up the Division 1 table.
Coach James Collister
Under 13 Team
Practice Times: Saturdays
Match Days: Sundays
Coach: James Collister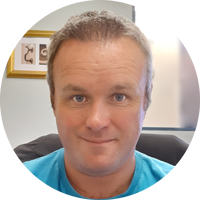 U13 Coach – James Collister
Contact: 07818 543 304
Our team have been really successful over the past couple of seasons, learning about the game and improving in leaps and bounds, winning 75% of our games in recent years. 
Most of the lovely group of children have played together since they were Under 6, and this has created a superb team spirit which they rely on during matches to give them an edge. 
We always welcome new players to our team, so please contact James if your child is interested.