The Ramsbury FC Registration Form has been updated for the 2020-2021 Season. It has the correct subscriptions for all age groups and concessions for those signed on last season who are re-joining for this season; early payment before 30 Sep 20 and for the U6 age group and those who are training only.
Ramsbury FC takes pride in providing a grassroots community that is both affordable with most likely the lowest subscription costs in the League whilst providing football on safe, fun and inclusive environment.
Please note that all players joining or playing for Ramsbury Football Club are required to have completed the attached Club registration form, handed to respective team coaches, with subscriptions paid as requested. 
I look forward to you all joining our fantastic Football Club.
Jon Symon
Ramsbury FC Chair
Ramsbury signing on form Season 2020 – 2021
Please find attached the Ramsbury Football Club Registration Form for Season 2019-2020 commencing Sep 2019.
Ramsbury Football Club Registration Form for Season 2019-2020
All existing players and new players will be required to complete a registration form with their respective coaches.
The form includes image consent that is required to be agreed by all players/guardians to allow the Club to publish images of players and/or teams.
Ramsbury Football Club remains committed to ensuring football is fun and is played in a safe and inclusive environment.
Jon Symon Chair Ramsbury F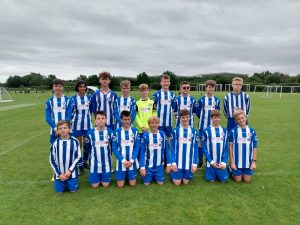 ootball Club
The annual Ramsbury v Marlborough (RAMMAR) Cup will be played on Sunday 23 June 2019 @ Ramsbury Football Club 10am – 2pm.
It will see 65 matches played across 8 age groups competing to win the coveted RAMMAR Cup 2019. There will be a BBQ and a Bar selling hot and cold drinks on the day and the opportunity to see the very best of two excellent grass roots football clubs!
Ramsbury FC are the current holders and MYFC will try their utmost to win the trophy back – come and support your teams and a superb local festival of youth football.
Jon Symon Chair and U14s Coach
Under 13 Team
Practice Times:
Match Days:
U13 Coach - TBC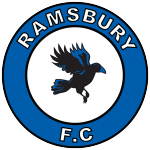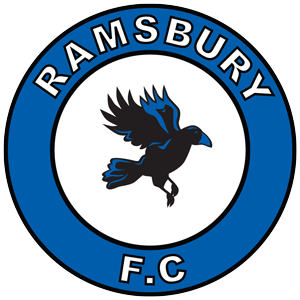 U13 Coach – TBC
Contact:
Email: