Ramsbury Football Club are delighted to be supported by Sports Therapist Frankie Naylor. Frankie has been connected with the Club since her son came to play and has been our fitness guru and source of superb advice to players and coaches alike. She has completed group sessions with our U14s and U15s teams and also younger age groups last year and has kindly agreed to continue to offer advice and help for our coaches and players. Although the COVID 19 restrictions mean this can only be remote advice for now, Frankie is happy to provide what help she can. You can contact her on 07787 345418 or
Facebook: Frankie Naylor Sports Therapy
Having coached a variety of sports over the years Frankie's main focus is trampolining. As a qualified coach for 23 years she has found that understanding the biomechanics of trampolining is a fantastic grounding for assessing and coaching the equestrian athlete to improve performance.
With over 600 clients Frankie now works from both her purpose built studio in Lambourn and within a variety of racing and other equestrian yards. Her main areas of work include sports massage and exercise rehabilitation for riders and equine sports massage.
Frankie has recently conducted three additional qualifications with The American College of Sports Medicine to further her knowledge in the areas of corrective exercise, elite performance and children in sport.
Under 9 Teams 
Practice Times:
Match Days:
Martin Greenway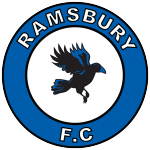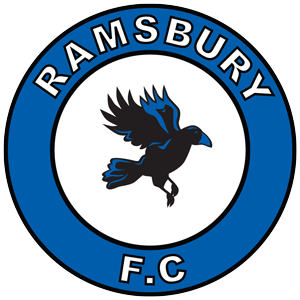 Contact: 01234 567 890
Email: 07584 390 890
Ed Williams - Asst. Coach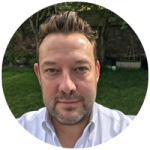 Ed is a failed international rugby player who changed to the "beautiful game" last year when his son began playing at Ramsbury.
Ed has a full season of assistant coaching under his belt and is looking forward to the challenges of the new season, as well as completing the child lifeguarding and level 1 FA coaching courses.
Contact: 07584 390 890
Email: Click here
Benjamin Jackson - Asst. Coach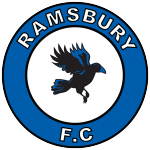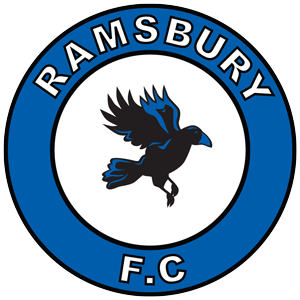 Contact: 01234 567 890
Email: Click here