Today Frankie Naylor of Frankie Naylor Sports Therapy took the Ramsbury U15s Squad for a session on warming up and warming down pre and post training. It was hugely useful and informative and the U15 squad and coaches learned loads….and the players were clearly more flexible than the coaches!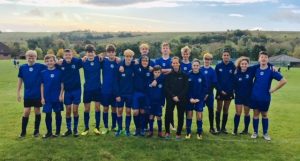 Frankie's son plays in the U6 squad and as such she is free between 0930-1030 for short sessions to ensure coaches and players alike understand and apply the right type of warm ups and warm downs, how to stretch properly and also the benefits of using rollers.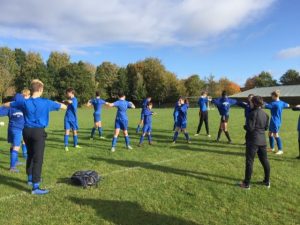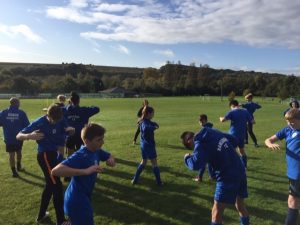 A huge thank you to Frankie and if any other team needs her help then please contact me.
Jon
U15s Coach and Club Chair
Under 9 Teams (Ravens & Bulldogs)
Practice Times:
Match Days:
Tom Mildenhall (Bulldogs)
Simon Bartholomew - Asst. Coach
Martin Greenway (Ravens)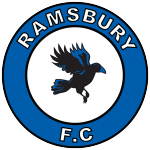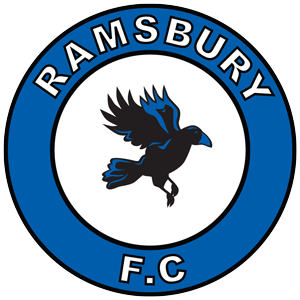 Contact: 01234 567 890
Email:
Ed Williams - Asst. Coach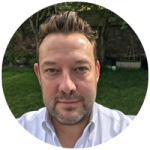 Ed is a failed international rugby player who changed to the "beautiful game" last year when his son began playing at Ramsbury.
Ed has a full season of assistant coaching under his belt and is looking forward to the challenges of the new season, as well as completing the child lifeguarding and level 1 FA coaching courses.
Contact: 07584 390 890
Email: Click here
Benjamin Jackson - Asst. Coach