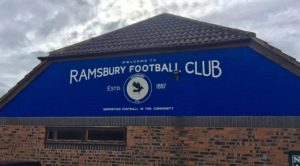 Under 12s roll to promotion to Division 1
After a tough end to April, the Under 12s flew through May winning 6 straight games to confirm their promotion to Div 1 of the North Wilts league with an amazing record of 19 wins and just 3 losses for the season. They now face a nervous wait to see if their rivals for the title, Wootton Bassett slip up in their final game to send them into a playoff for the title, but whatever the result the team can be immensely proud of what they achieved scoring over 100 goals (and missing at least 100 more) and always playing with a great spirit.
They had a couple of tight games vs Wims at the end and particularly against Stratton Youth where we needed a superb free kick from Ethan with 5 minutes to go to clinch a nervy 3-2 win, but our free scoring team always managed to pull something out of the bag when needed. Their unbreakable team spirit really carried them through with every member of the squad stepping up at various times to secure wins for the team, whether it be brave goal line defending, fingertip saves, precise through balls or stunning long distance shots.
Thanks to all the parents and helpers for being so supportive and we can now look forward to the real test of Division 1 football.
A couple of their more spectacular goals can be seen here on this link to our game vs Wims – https://youtu.be/qVW4v7TquCg 
Date: 20/05/2021Venue: RAMSBURY RECREATION CENTRECompetition: 2020-21 U12 Div2Final Score: 4-3FULL-TIME: https://fulltime-league.thefa.com/displayFixture.htm…

youtu.be
Under 12 Team
Practice Times:
Match Days:
Manager: James Collister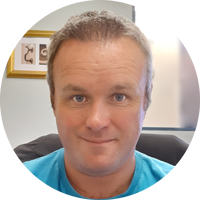 James Collister
Contact: 07818 543 304
Email: click here
Our Under 12 team have been really successful over the past couple of seasons, learning about the game and improving in leaps and bounds, winning 75% of our games last year.
Most of the lovely group of boys have played together since they were Under 6, and this has created a superb team spirit which they rely on during matches to give them an edge. This season they will be playing in a competitive league for the first time in Division 2 of the North Wilts Youth League.
We always welcome new players to our team, so please contact James if your child is interested.
Coach: Sonny Bathe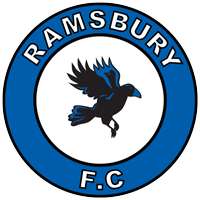 Sonny Bathe
Contact: TBA
Email: click here