Welcome to
Ramsbury
Football Club
"A thriving FA Chartered Standard Football Club in your local area with fully qualified coaches, great club facilities and a club ethos of  'football should be fun'. Our teams range from U6 to U16 and are open to both boys and girls to play football in a safe, fun and inclusive environment."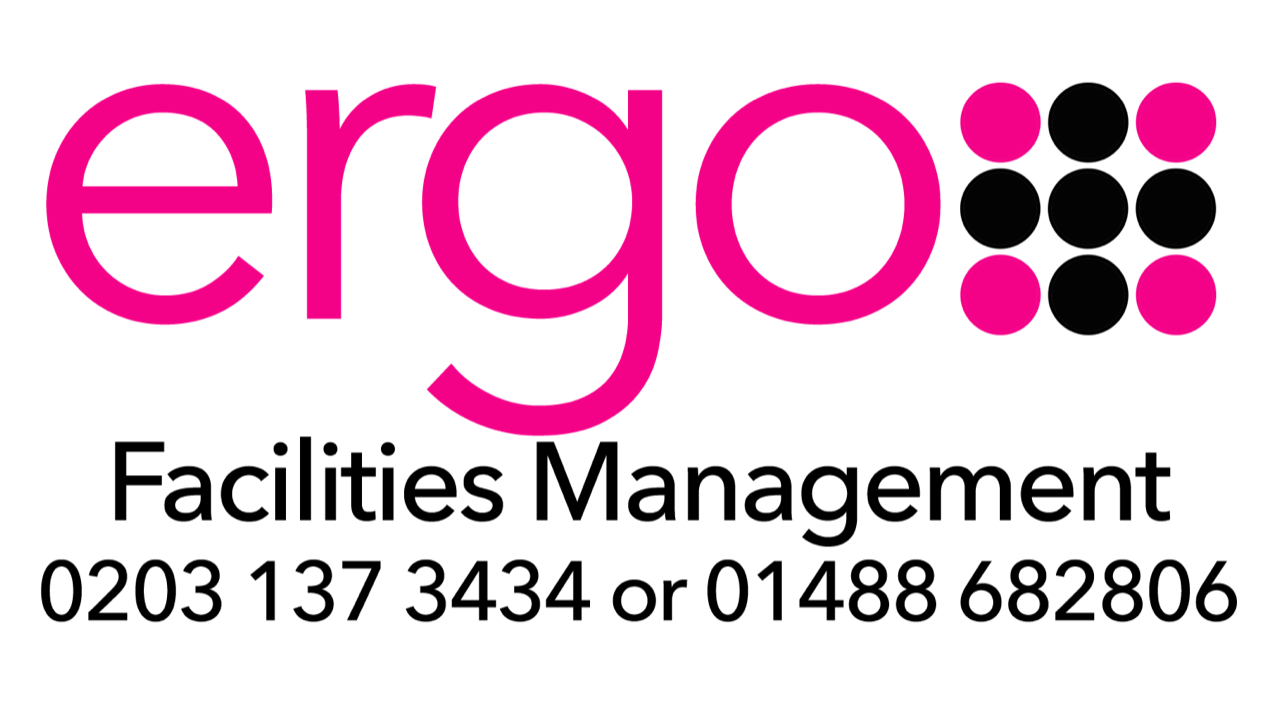 Mini Teams
Our mini teams range from Under 6, Reception and Year 1, up to Under 11 and Year 6.

Junior Teams
Our Junior Teams are for everyone of secondary school age, up to and including Year 12/13.

Senior Teams
Our Senior team is for those that are beyond secondary school age.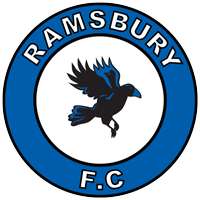 Under 18
TBA
No team at present for 2019/20.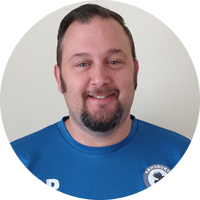 Under 15
Geoff Pratt
Assisted by Andy Knowles, Jon Symon
& Shaun Wood
Contact: 07587 154 501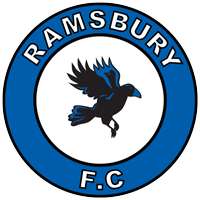 Under 13
TBA
No team at present for 2019/20
For further info:
Contact: Jon Symon
 07802 413 246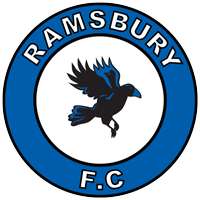 Under 12
TBA
No team at present for 2019/20
"Congratulations – your club is among the country's best
Thank you for becoming FA Charter Standard Accredited. We're delighted you have chosen to deliver the highest standard of football.
As a club accredited to The FA Charter Standard you represent the very best in grassroots football.  The accreditation certifies that your club upholds values that appeal to players, coaches, officials and supporters. It demonstrates that your club offers a place where anyone can enjoy football."
A very tough game away to Stratton Jaguars U15s on a poor pitch, atrocious conditions and with a referee that gave very little our way. Although it was a 9-2 loss, there was much more effort today and the team kept going to the end. Well done to all involved. The...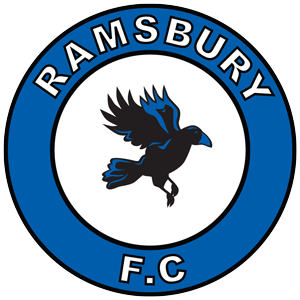 Ramsbury Recreation Ground
Hilldrop Lane
Ramsbury
Wiltshire
SN8 2RB
For General Inquiries Contact Us Here