Welcome to the youngest squad at Ramsbury Football Club.
The Under 6's kick off with an hour of fun and games every Saturday morning at 09:30 and absolutely everybody is welcome.
Catching, throwing, kicking, running, standing still as statues… we focus on a combination of games to develop fitness and coordination with basic skills training and a 10-minute 'match' at the end of each session.
Please make sure that your superstars arrive with:
a water bottle (water or juice only please)
a snack (fruit or a healthy energy bar)
Shin pads are great and make them feel very professional
a pair of trainers or football boots for muddy sessions.
Mums and Dads are always actively encouraged to join in (so take off those Jimmy Choos) and we ask that you stay (or organise for an adult to remain in loco parentis) for the full hour, please.
If you have any questions please message me on 07813 214 450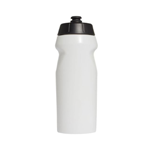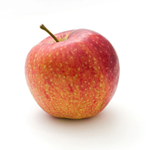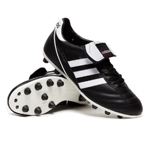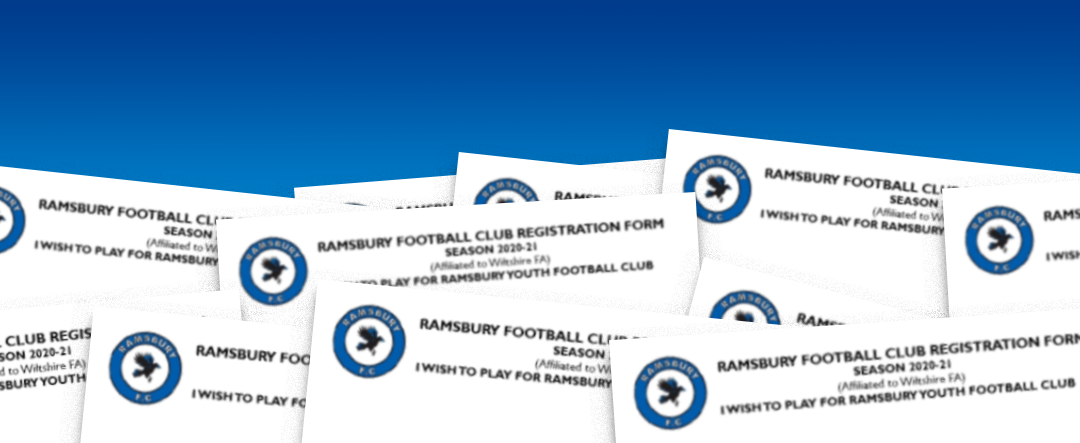 The Ramsbury FC Registration Form has been updated for the 2020-2021 Season. It has the correct subscriptions for all age groups and concessions for those signed on last season who are re-joining for this season; early payment before 30 Sep 20 and for the U6 age group and those who are training only.
Ramsbury FC takes pride in providing a grassroots community that is both affordable with most likely the lowest subscription costs in the League whilst providing football on safe, fun and inclusive environment.
Please note that all players joining or playing for Ramsbury Football Club are required to have completed the attached Club registration form, handed to respective team coaches, with subscriptions paid as requested. 
I look forward to you all joining our fantastic Football Club.
Jon Symon
Ramsbury FC Chair
Ramsbury signing on form Season 2020 – 2021
Under 6 Team
Practice Times:  Saturday Mornings 09:30am-10:30am
Coach: Al Mackay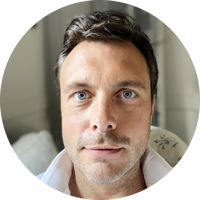 Al Mackay
Contact: 07813 214 450
Email: Click Here