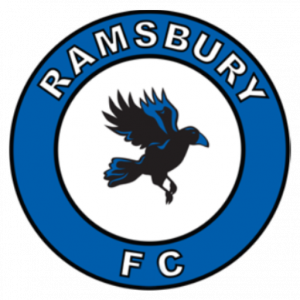 Ramsbury FC U16s win 7-0 away at Stanley Park against FC Chippenham Youth U16s Barbarians
A very impressive team performance saw Ramsbury FC U16s score 7 unanswered goals against FC Chippenham Youth U16s Barbarians and go joint 4th in the table with Chippenham who until this loss had not lost a league match.
Captain Bill Booth was on the score sheet again with a brace of goals and extend his lead as the Division's top scorer; and he was joined by Charlie Chambers, who also scored a brace, and Max Phillips, Oliver Morris and Jamie Baxter who scored one each.
Ramsbury FC U16s have impressive back to back wins in the league and the cup and now look forward to Kingsdown Lion FC U16s Spartans at home this Sunday with a 1030 kick off.
Make sure you go and watch the boys as they look to make it a third win in a row!