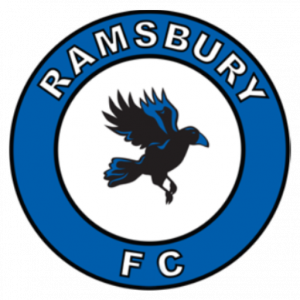 Ramsbury FC end season with 3-0 cup loss away to Bassett Bulldogs FC in the Quarter Final of the George Thomas Cup.
It was a great effort from Ramsbury FC, who are a Division below Bassett Bulldogs FC, and who showed great resilience against a strong Bassett side. The second half was especially good and saw some fine saves from Proccy in goal and which deservedly earned him man of the match. The defence were particularly good today and the struggle was to provide service to the forwards and score, which at times has been the story of the season!
There was no issue with the weather or the pitch, but the officiating did not help the game flow and there was frustration from both sides. But in the end the better team on the day won and well done to Bassett and good luck in the next round.
It has been a tough season for Coach Sean Eviil and team Captain Chris Roberts with a struggle to find consistency in both team availability and selection, numbers for training and getting the play right on the pitch. At 59, Sean has defied medical science and played matches when the team were short of players and acquitted himself superbly; and when he has played he has done so with a combination of deft touch, close control and measured tenacity. It has been a brilliant contribution from the Gaffer who has been an inspiration and and example to all of the squad.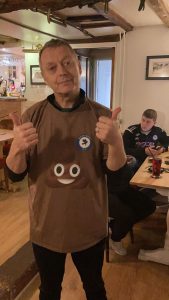 The team now have a rest from matches at the season end and can have some satisfaction that they have remained mid table even with a poor stop-start season that they have endured and managed some notable wins. It is time for all to regroup, think about recruiting for nex season and enjoy a break and some light training before the next season in September.
Well done to all involved in keeping our village football senior side going as it has done so for 135 years since its formation in 1887. It is a great achievement and a superb grass roots village football club with great facilities and even greater people.
All the best
Club Sec