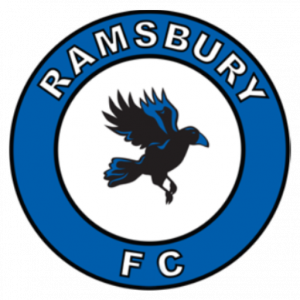 Ramsbury FC U16s earn gritty draw to clinch second place in U16s Division 2!
A huge achievement for Coach Mark Savory and the Ramsbury FC U16s team as they earned a gritty away draw to clinch second place by Swindon Supermarine FC U16s in Division 2.
Trailing 1-0 at half time in a fiercely contested game, Ramsbury driven on by Captain Bill Booth finally got the equaliser through an Issac Savory goal to make it 1-1 and get the point they needed.
It is a great achievement by the U16s squad who have never say day die attitude and always give their best. The Coaches and Club could not be prouder of the whole squad.
Well done to Supermarine FC U16s who were the stand out team all team and are crowned champions. Ramsbury FC U16s look forward to hosting them at the Recreation Ground for the last game of the season.
Club Sec