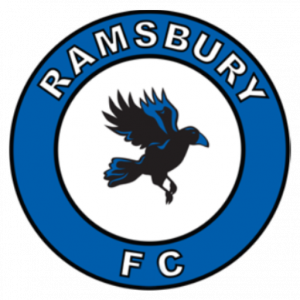 Ramsbury FC U17s travelled to Trowbridge FC to play a tough game against second in the table.
Ramsbury FC lost 3-1 against a tough Trowbridge FC side, although the score line flattered the opposition somewhat. It was only 1-0 at half time as Trowbridge scored a superb solo strike that Tom in goal could do nothing about.
It should have been 1-1 at half time as Noah had scored an excellent goal that was clearly onside. but deemed not to be. A blow to the team, but they kept their heads and continued to put in a superb shift.
Trowbridge continued to play very physically and scored two further goals as the injuries mounted and Ramsbury tired. However, they never gave up and George scored a superb goal to make it 3-1 and show excellent Ramsbury team spirit! It ended 3-1 to Trowbridge.
An excellent team performance considering the team are playing Div 1 opposition from much bigger Clubs since Mil Wilts inexplicably moved Ramsbury from Div 3 to Div 1 The team are growing in confidence and their performances reflect this and importantly they are giving every team a tough game. Well done!
Melksham Town FC U17s at home next and another tough challenge.