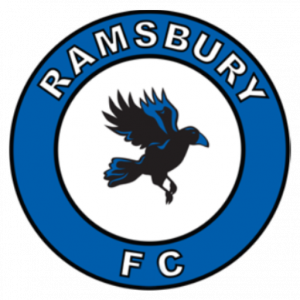 Ramsbury FC U16s won a fiesty cup match away to Div 1 opposition Kingsdown Lions U16s Hammers to progress to the next round. 
It was a comprehensive team performance by the team, but Captain Bill Booth was again prominent on the score sheet and his 4 goals in the match takes his tally to 15 in 5 games!
Isaac Savory and Oliver Hawkins also got on the score sheet as Ramsbury FC U16s completed a memorable 6-0 Cup away win for Head Coach Mark Savory.
Next is an away league game against FC Chippenham Youth U16s Barbarians at Stanley Park Sports Ground.