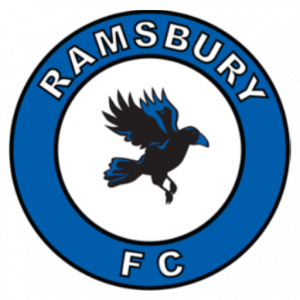 Ramsbury FC U16s come from 1-0 down to defeat Stratton FC U16s and stay top of Division 2!
A terrific performance from Ramsbury FC U16s saw them recover from 1-0 down at half time and win 3-1 with a superb second half performance. It was cold, it was muddy and the pitch just about stood up for both sides as they played a tough game in winter conditions.
Stratton had the first half and led 1-0, but Ramsbury FC U16s put in a terrific second half display with goals from Drew Wild, Jamie Baxter and Issac Savory that secured a comprehensive 3-1 win and see Ramsbury FC U16s top of the table as they take a well deserved break over Christmas.
Coaches Mark Savory and Rich Englefield were delighted with the result and especially against Stratton FC U16s who are always tough opposition. Great game – great result!