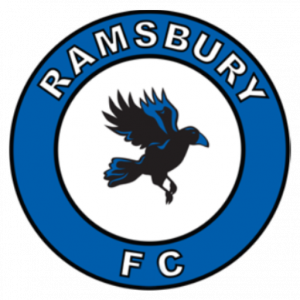 Ramsbury FC U13s win 3-0 at home against Calne FC U13s to progress to the Quarter Finals of the Cup!
A superb team performance by Ramsbury FC U13s on a bitterly cold day saw them defeat Calne FC U13s 3-0 and move into the Cup Quarter Finals.
Goals from Zach Collister, Ollie Macdonald-Smith and Austin Jones were enough to get the win and coaches James Collister and Rob James were delighted with the win and the team's great cup form.
Lets hope they get a decent draw for their Quarter Final Match!