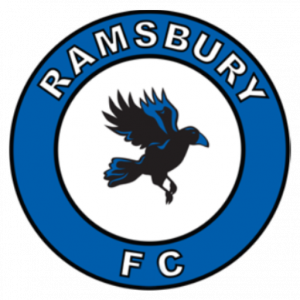 Ramsbury FC U13s recorded a huge away win in the Cup against RWBT FC U13s Yellow at the Gerrard Buxton Ground. 
Winning 10-0 away is a monumental achievement for any team and Ramsbury FC U13s did just that away to RWBT FC U13s in the Cup. Ramsbury FC U13s coaches, James Collister and Rob James, saw their team dominate the first half and go 6-0 up at half time and all but seal the win.
The U13s kept the pressure up in the second half and scored another 4 goals to make it 10-0 and record one of the team's biggest ever away wins.
Well done to the Ramsbury FC U13s who have had a tough initiation playing in a hugely competitive Division 1, but knowing that they had a result like this in them. The now progress to the next round and hopefully a home game at the Recreation Ground!