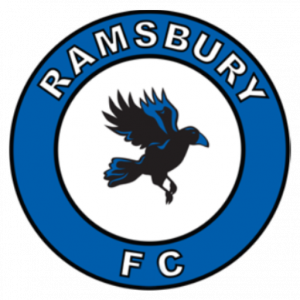 A first win of the season for Rich Gillard and his Ramsbury FC U12s side saw them win emphatically against a spirited WIMS 11 Calgary U12s team at the Recreation Ground. 
After two tough matches, it was third time lucky as Ramsbury FC U12s showed what they are capable of with a solid display and a hatful of goals in an entertaining match watched by a decent crowd. Fair play to the opposition who kept going and were a credit to their supporters and coach.
Next week is a tough away game against RWBT FC U12s Yellow!