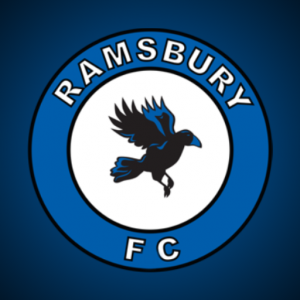 Ramsbury FC U12s record huge 10-0 win against Kingsdown FC Reds U12s to go 5th in the table!
Although U12s Coach Rich Gillard was happy with another win, he felt the score line flattered the team and the performance was not as good as it might have been and against stronger teams they would have been punished. However, he could not fault his team's commitment and endeavour on a bitterly cold day that saw a very dominant performance complimented by a hatful of goals.
There was no stand out performance as the whole team contributed to the huge 10-0 win, but he was keen to highlight a great first goal for Emily Peach who is one of two girls in the team and both made great contributions in a terrific win!
Cakes were handed out at the end of the game by the supporters bake off stars and Rich complimented all his players on a job well done!
Next a super tough game against Blunsdon FC U12s at home!