Ramsbury FC complete Phase 3 of the planned Clubhouse refurbishment as at Saturday 20th November. 
Phase 1 to 2 saw a complete overhaul of the existing Clubhouse and win the Wilts FA Football Club Project of the Year Award in 2020 – 2021. The work was a collaborative effort with the Ramsbury FC Club sponsor, Ergo FM, owned and run by Arthur and Karen Carrington, and the Ramsbury FC Committee.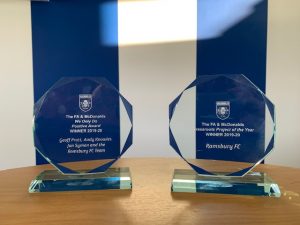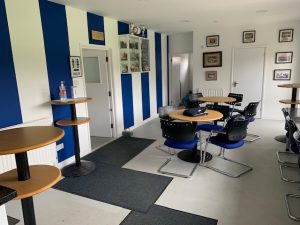 Phase 3 has seen the equipment shed completely refurbished, courtesy of the Axford and Ramsbury Parish Council grant, by Ergo FM. And a complete upgrade on the old patio at the front of and circling the Clubhouse.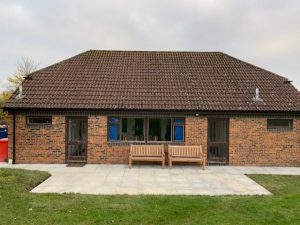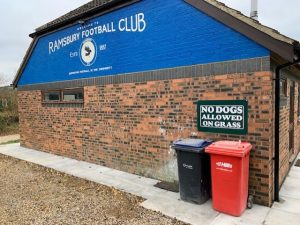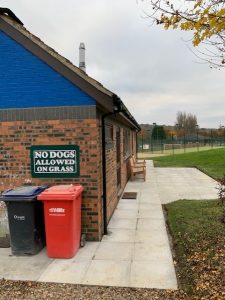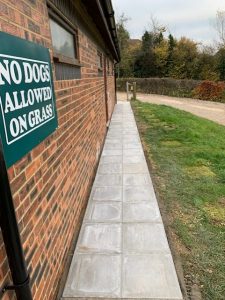 Great job by all those involved and a really huge thanks to our Club Sponsor Arthur and Karen Carrington.
Phase 4 next Spring will be the Clubhouse window repair and the dug outs for the senior and 3/4 pitches. More to follow.
Jon
Club Secretary