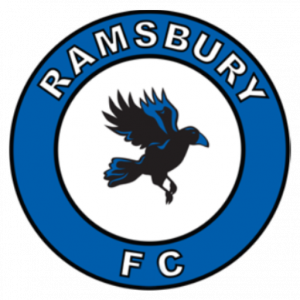 Another solid display saw Ramsbury FC U16s win comprehensively against Kingsdown Lions FC U16s Spartans!
On a glorious Autumn day Ramsbury FC U16s put on a disciplined display to win 6-0 against Kingsdown FC U16s Spartans at the Recreation ground in front of a good crowd.
Captain Bill Booth got on the scoresheet again with a well taken penalty and Olly Morris, Finn Convey and Max Philips got a goal each with Max's goal a superb well-timed chip over the keeper. Charlie Chambers grabbed a brace as Ramsbury had effectively killed the game by half time with a 4-0 score line.
Fair play to the opposition as they never gave up and they could have scored, but for some resolute Ramsbury defending and some well timed saves. The opposition coach was a bit frazzled and not that helpful to his team, but the referee on the day persevered and controlled the game well with Ramsbury FC U16s worthy winners.